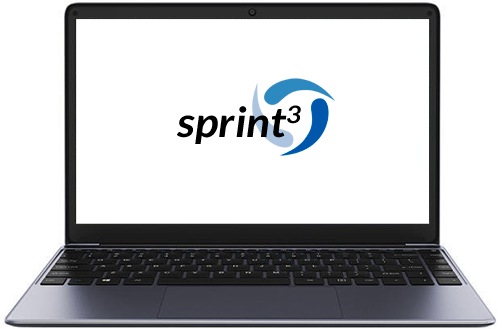 Available to every motorcycle accessories dealer across the country, sprint3 allows them to access the latest product price and availability information as well as view on line catalogues complete with images and extensive fitting charts.
Information on all the big name brands is available including Shoei, Spidi, Fox, Ventura, Metzeler, AGV, Spyke, Orina and Fieldsheer.
sprint3 Retail
Enables participating resellers to create an online catalogue leveraging the content from their sprint3 enabled suppliers. This minimises the time and effort they need to spend updating product information, stock availability and pricing.
sprint3 Premium
sprint3 Premium gives retailers the ability to search their orders across all sprint3 suppliers and take advantage of EDI functionality.
sprint3 Supplier
Enables suppliers to create wholesale online catalogues which their resellers can access and enquire about products, prices and availability. Orders for these products can be placed and tracked.
"Sales, not paperwork, drives profit."
"Margins are tight and the competition is hungry, which is why I am always looking for ways to keep my staff in front of our customers and not in front of a computer endlessly processing paperwork. With the help of sprint3, I am moving quickly towards a paperless system which will give my staff more time to sell."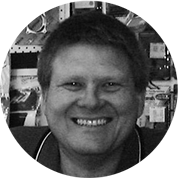 Adam Inta – Henderson Motorcycles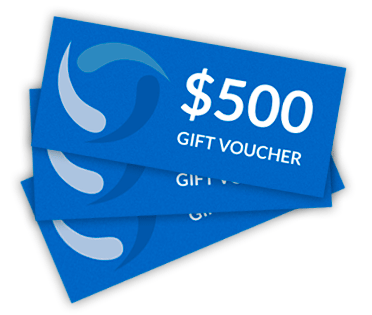 Do you know of a supplier that would benefit from sprint3?
Send us their details and on sign up we will send you $500 of vouchers from a store of your choice.